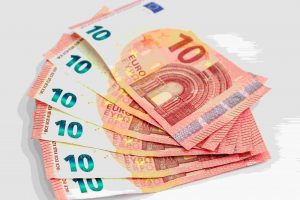 Will rising mortgage interest rates affect your mortgage qualificaiton?
As rates go up, so too does the stress test rate that I have to use. The stress test is the greater of 5.25% or the contract rate + 2%.
For example, if you are wanting a fixed rate and the rate is 5%, then I have to use a payment that is equivalent to 7%. If the rate goes up to 5.5%, I now have to use a payment equivalent to 7.5%.
So BEFORE you go home shopping, be sure to find out your budget and qualification amount by reaching out to me or your lender!