About
learn more
about City Wide Mortgage Services and Me!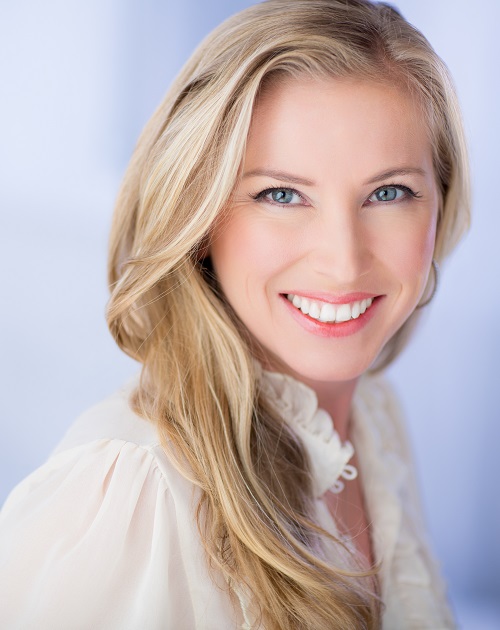 Thank you for visiting my site and taking the time to learn about me. That is exactly what I will do for you!
By learning about you, your homeownership goals and your financial picture, my job is to educate and advise you in choosing the best mortgage financing in the industry and working with you from start to finish…and beyond.
Raised and educated in Vancouver, I love where I live and I am passionate about helping you live or invest here as well. Mortgage financing is one of the largest financial investments you can make, and so it is important to know all of your options to be able to make an informed decision. To do this, you must have access to all of the options, and as a Licensed Mortgage Planner with City Wide Mortgage Services, I work with a wide variety of lenders and financial institutions that offer mortgages for just about everyone!
The hallmark of my business is honesty, integrity and professionalism. This is what I promise I will provide you as your Mortgage Planner.
Mortgage payment calculator
Premium calculator
What can I afford?
Purchase plus improvements calculator
About City wide Mortgage services
Our Vision Statement:
Through teamwork and "SPIRIT", our vision is to be successful and the most respected Mortgage Company in our market.
SERVICE
We will provide our customers with a level of service that exceeds their expectations.
PROFESSIONALISM
We deliver excellence through hard work and continued education.
INTEGRITY
We will always do the right thing.
RESPONSIBILITY
We take ownership & hold ourselves accountable for all our actions.
IMPRESSIVE
Our customers must love and trust us.
THANKFUL
We will always express our gratitude for the opportunity to earn a client's trust and their business.
Why Use City Wide Mortgage Services?
City Wide Mortgage Services has a diverse group of dedicated mortgage brokers to serve your needs and find you the best mortgage rates.
Our brokers are available to meet your needs seven days a week.
City Wide Mortgage Services has members who can communicate in Cantonese, English, Japanese, Mandarin, Farsi, and Punjabi.
For traditional qualified applications, our services are available to you at no fees (we are compensated by our lenders, who pay us finder's fees).
We can save you time and money by searching our wide variety of lenders to find you the best mortgage to suit your needs.
We adhere to high standards of ethics and professionalism, with all of our mortgage specialists operating under the provincial statutes of British Columbia and Federal laws of Canada.
City Wide Mortgage Services has the experience of handling an average of 800 mortgage transactions per year.
City Wide Mortgage Services has the advantages of being 'small' and 'big' at the same time:

Small, close-knit family of mortgage brokers ensures personal service.
Access to a large number of lenders and mortgage packages through City Wide Mortgage Services.
We are proud of helping our clients get the best mortgage packages through our hard work and care for our clients. We will always express our gratitude for the opportunity to earn a client's business – that's our promise to you!
Sincerely,
Owners of City Wide Mortgage Services
JORDAN@CITYWIDEMORTGAGE.CA
TEL: 1.604.725.1607
103 – 1245 W BROADWAY
VANCOUVER , BC
V6H 1G7, CANADA