Mortgage
What We Do Best
There are generally two ways to get a mortgage in Canada: From a bank or from a licensed mortgage professional.
benefits of using a mortgage professional
We Can Do it All!
A bank will only be able to offer their particular mortgage products, whereas our Mortgage Planners have access to products from Canada's largest banks, trust companies, financial institutions and credit unions, providing you with more choices and hundreds of products!
It's worth it...
Our clients have the benefit of knowledgeable and experienced Mortgage Planners, providing them with the knowledge they need to get the best mortgage.
If you are looking at buying your first home, renewing your current mortgage or taking out equity to invest, reduce debt or spend on whatever you want, it is important to make the right choice for the products you need. Use one of our Mortgage Planners for unbiased and helpful advice to get you where you need to be.
Our services are FREE! From start to finish, you don't pay us for your consultations all the way through to the final signature on the papers.
Especially challenging credit profiles may incur a fee, however, the services of a Mortgage Planner can make all the difference in these situations and we would discuss this up front.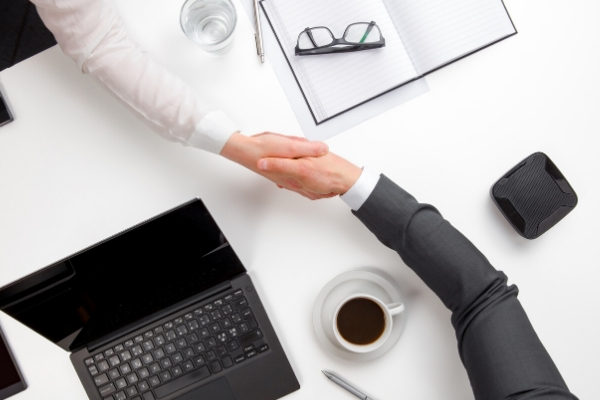 Nearly 60% of borrowers simply sign and send back their renewal that is first offered to them by their lender without ever shopping around for a more favourable interest rate.
Homeowners should never accept the first rate offer from their existing lender. Without any negotiation, simply signing up for the market rate on a renewal is unnecessarily costing the homeowner a lot of money on their mortgage.
Before you ever hear from your lender about renewing your mortgage term, have a licensed mortgage professional shop around for you, you will be amazed at what they can accomplish on your behalf!
Your mortgage is one of your biggest expenses. For this reason it is imperative to find the best interest rates and mortgage terms you possibly can. By shopping around at renewal time you can save substantial amounts of money over the life of your mortgage loan. Don't be one of the 60% who just simply sign their renewal letter and send it back. Use the services of a licensed Dominion Lending Centres mortgage professional to ensure the lenders compete for your business.
Many people find that one of the easiest and most affordable ways to access money is through the equity that they have accumulated in their home. This is a very popular option, especially when you have an excellent first mortgage in place.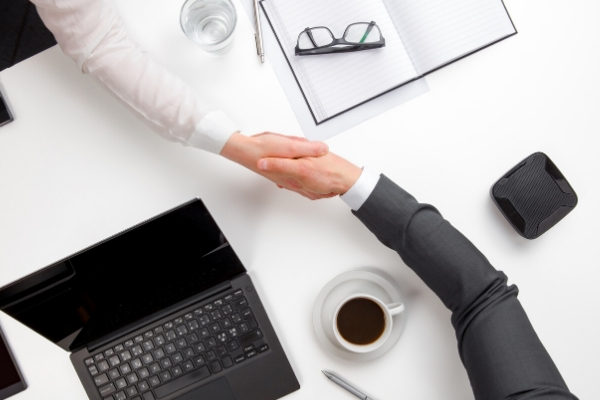 Canadians purchase homes for a variety of reasons. Some want the stability of owning their own home, while others also look at home ownership as an investment vehicle. No matter what the reason, the truth is that home ownership has proven itself to be a good stable investment over time, and one which many Canadians are profiting from.
While many people have chosen to purchase their first home during these times of lower interest rates, there has also been a large movement to refinance home loans and pull out equity for home improvements, investments, college expenses, and even high interest debt consolidation. Canadians have been borrowing against their home's equity in record numbers, taking out billions of dollars in cash each year.
In years past, many saw their homes as a shelter of safety, yet today, they are more than ever before, willing to borrow against the equity owned in their homes to further their investment portfolios, get out of debt, send their children to university, make improvements to their home, or even boost their RRSP contributions. Where home equity was once sat upon, today it is often used to one's advantage.
While removing equity from your home can be a good idea, you should do so with caution and fully understand the benefits and possible risks. The best thing you can do is to consult a licensed mortgage professional and financial planner to discuss opportunities to make your home's equity work for you
mortgage life insurance
Mortgage Insurance Provides a Quick, Easy And Affordable Solution to Protect Your Investment.
Buying a home is one of the single largest purchases you will make in your lifetime. At Dominion Lending Centres we also believe it is an investment in you and your family's financial future… an investment that needs to be protected.
Some stats…
45% of uninsured Canadians included life insurance among their top five financial priorities and 21% ranked it in their top three – yet they still have no coverage.
76% of parents said they worry about their family's financial situation in case of their death according to a recent Ipsos Reid report.
What would your family do if something unfortunate happened and they were left to make the mortgage payments on their own?
Mortgage Protection Insurance protects your investment while helping secure your family's financial well being in the event of death of you and/or your spouse. Should something tragic result in the passing of you or your spouse, the mortgage on your home would be paid off, allowing surviving family members to use other existing insurance to carry on with life, maintain their lifestyle and recover from your loss.
The mortgage insurance offered through City Wide Mortgage Services has some great features that traditional bank mortgage insurance doesn't provide. That includes portability – so when it is time to renew your mortgage you won't lose your coverage (or have to re-qualify) no matter how many times you change homes or lenders in the future – and premiums don't increase with changes in health or as you get older.
In addition, Mortgage Protection Plan includes two vital insurance products for your mortgage protection: Life Insurance and Total Disability Insurance.
With this coverage in place, your mortgage is protected not just in the event of death, but also if a serious accident or illness leaves you unable to work. Most traditional term life policies only cover you in the event of death.
HOW TO APPLY
Your City Wide mortgage professional can walk you through the ins-and-outs of mortgage life insurance, the applicable costs, as well as provide you with instant coverage and a money back guarantee, just in case you choose alternative coverage and cancel your policy within 60 days.
Talk to your Dominion Lending Broker or Agent today, and make the simple choice to protect your mortgage with life and disability insurance today.
JORDAN@CITYWIDEMORTGAGE.CA
TEL: 1.604.725.1607
103 – 1245 W BROADWAY
VANCOUVER , BC
V6H 1G7, CANADA