JORDAN THomson
WELCOME
I'm so glad you are here! If you are looking to purchase a home, renew your mortgage, or refinance for any reason then you are in the right place!
About Me and My Services
Mortgages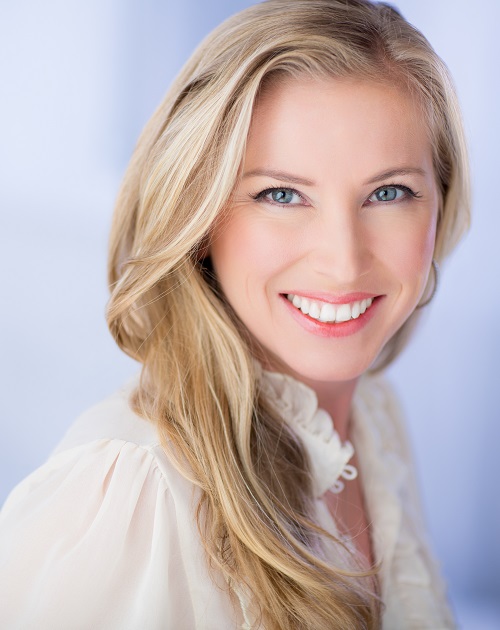 Thank you for visiting my site and taking the time to learn about me. That is exactly what I will do for you!
By learning about you, your homeownership goals and your financial picture, my job is to educate and advise you in choosing the best mortgage financing in the industry and working with you from start to finish…and beyond.
REQUEST A CALL BACK
Let us call you back when it's
convenient for you!
"Jordan, your care and service and patience and expertise has been outstanding, and I am so very appreciative of all the effort you put forth to help create a better financial picture for me. Without you, this would not have happened at all….and I am so very grateful to you. I will recommend your services every opportunity that I have and please do not hesitate to contact me if I can support you in any way."
Refinance Client
"Jordan has been instrumental in providing the necessary steps for us to purchase our dream condo.   She's great at communication, always a text or phone call away, 7 days a week, providing first class service.   Always going out of her way to be accommodating with a big smile on her face, I would definitely use Jordan again and recommend her to anyone needing help in achieving financial help."
Lisa S
Keep up to date with the
latest mortgage news
SIGN UP TO OUR NEWSLETTER