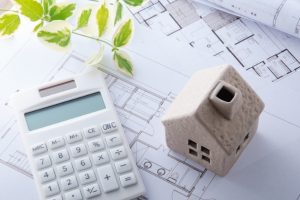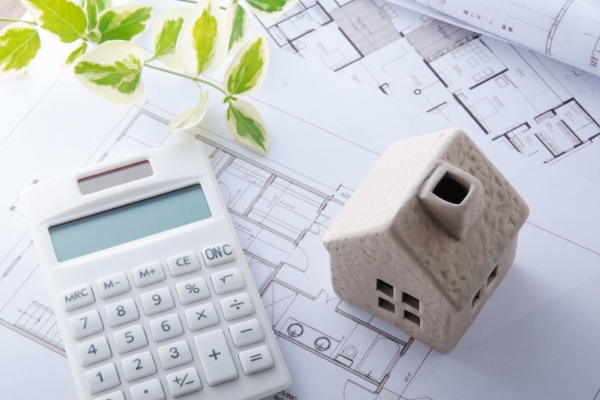 VARIABLE RATE MORTGAGE HOLDERS
If you are currently in a variable rate mortgage, I wanted to give you this update prior to the next Bank of Canada meeting July 13th!
At this point, we can fully expect a 75 basis point hike, the highest we have seen in decades, taking our current prime rate from 3.7% to 4.45%.
WHAT THIS MEANS FOR YOU
This equals an approximate $40 increase in your monthly payment for every $100,000 of loan.
Your "discount" from Prime will determine your principal/interest payment.
We may also be looking at another large hike come September 7th, as the Bank of Canada speaks of taking whatever measures are necessary to cool the economy and inflation. At this point, we may be in for a break as we see the affects these rate hikes have on the economy.
WHAT WE CAN DO
If you have a renewal coming up in the next 6-12 months, consider an early renewal to secure a lower rate today
If you are in a variable rate mortgage with a fixed payment- increase your regular payment amount or make a lump sum payment to keep your mortgage in line with where it should be
Budget ahead of time and be prepared with this knowledge to weather the storm
Feel free to reach out, I'm here to help!